Enjoy the best in Australian hosting at an unbeatable price. Let our expert support team handle setup, so you can utilise powerful servers and advanced resources to get quick access to cutting-edge tech!
Web Hosting

Australia


Local & Affordable
TRANSFER HOSTING
GET STARTED NOW
MediaRack Tech Talk
Breaking down the latest in technology… So you don't have to
Welcome to MediaRack's blog, where we bring the latest in tech & digital transformation. Stay ahead in the game with expert insights on web hosting, domains, software & more. Join us on this exciting journey to unlock tech's full potential.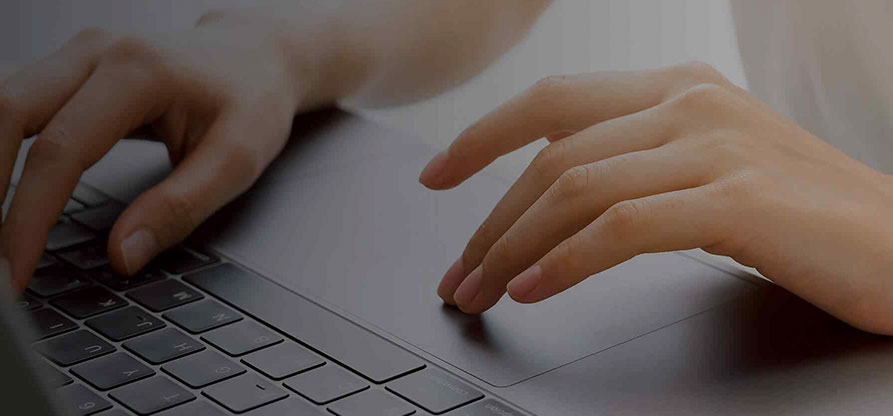 This means that you can install and run custom applications, customize the server's environment to meet your specific needs, and have more control over security and backups. With increased control, you can better ensure that your website is running smoothly and efficiently, giving you peace of mind and the ability to scale your website as you grow.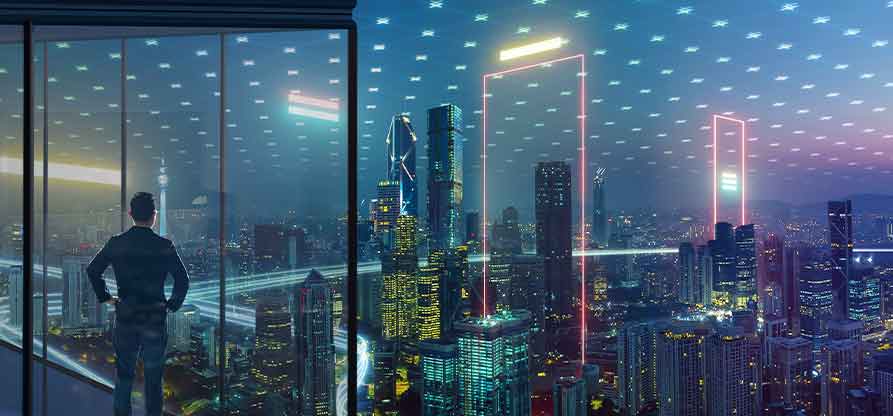 In recent years, the world of web domains has undergone a major transformation with the introduction of Web3 technology. This new and innovative system offers a decentralized, secure, and user-centric approach to domain names, providing a wealth of benefits for individuals, businesses, and organizations alike.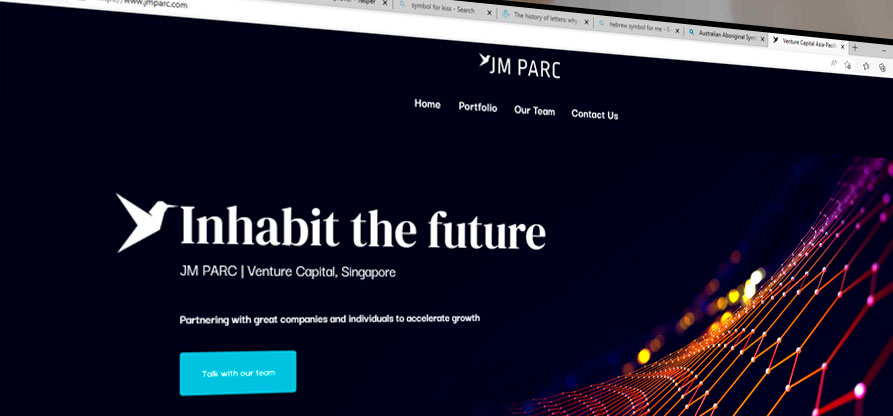 Website speed is a crucial factor in determining the success of your online presence. Visitors are likely to abandon your site if it takes too long to load, leading to a poor user experience and potentially damaging your brand reputation. Fortunately, there are several steps you can take to speed up your website and improve performance. In this article, we'll explore some of the most effective ways to optimize your website for better speed and user experience.
WordPress Hosting
$38
/ Per Month
60 GB Storage

2 GB RAM

1 CPU

Unmetered Taffic

Free, SSL Certificate

Plesk / Cpanel Onyx with CentOS7

24/7 Support
VPS Hosting
$65
/ Per Month
90 GB Storage

4 GB RAM SSD

2 CPUs

Unmetered traffic

Free SSL Certificate

Plesk / Cpanel Onyx with CentOS7

24/7 Support
ECommerce Hosting
$95
/ Per Month
120 GB Storage

6 GB RAM SSD

3 CPUs

Unmetered Traffic

Free SSL Certificate

Plesk / Cpanel Onyx with CentOS7

24/7 Support
Domain name Registration
Domain Search Australia – Registrar
Domain search Australia checker – buy the perfect domain name, for your new idea. Enter domain name of your choice and pick any extension name on the next step (choose between .com, .xyz, .online, .tech, .site, .net and many more)
.com

$ 35 year

.com.au

$39 year

.net

$35 year

.tv

$35 year

.online

$35 year
Special Offer – Free Domain Name – Limited Time Only
Have you're Domain and Hosting in the one spot.
Host with us and have your domain name paid for for the first year. We'll credit your account.
Benefits to migrating to AWS Cloud Services
Website Hosting Process
Let us take care of setting it up for your or we can even help with your migration from another host. Need a website? We can even get you up and running with one of our web design packages.

Search Domain & Register
Pick the perfect domain name for your business we have whatever type of domain you're looking for.

Hosting Setup and configuration
Set up the latest and fastest server package that's going to rocket your site to success.
Upload Website To Server
Upload and deploy your site live online. Needing some help? MediaRack's team of experts can do it all for you. 
Website Name Search
Domain name search and hosting selection, get started now, click the how to get a domain name button below.
Take your pick of PLESK or Cpanel, or if you're on the level with command lines, you can set up SSH to easily administer your site. If you rather us take care of it with a Managed Service, we're happy to help you out.
We offer a complete range of email solutions from a simple mailbox to complete secure solutions with the latest Anti-spam and anti-virus technologies.
We can even help you set up and route your Office365 or Google Suite for reliable, secure mail delivery.
Mail delivery is becoming a science in itself, so we know how frustrating it can be when your mail is not delivered.
We will help you through the process and even set up your mail remotely if needed using TeamViewer. So your mail is configured for optimal delivery.
MediaRack take security seriously as we know the pain that can inflicted and costly downtime, if your site is hacked or vulnerable to malware, phishing scams or worse.
We can equip you with the right tools and security add-ons to protect your site around the clock.
Get Started Now
Domain search, register your Domain Name now
What Our Clients Says
What do some of our clients say?
We rely on a technology stack that is 24/7 and has to be there always. MediaRack looks after all of our hosting and AWS, AWS SES bulk mail requirements, and manage everything with a no hassle approach.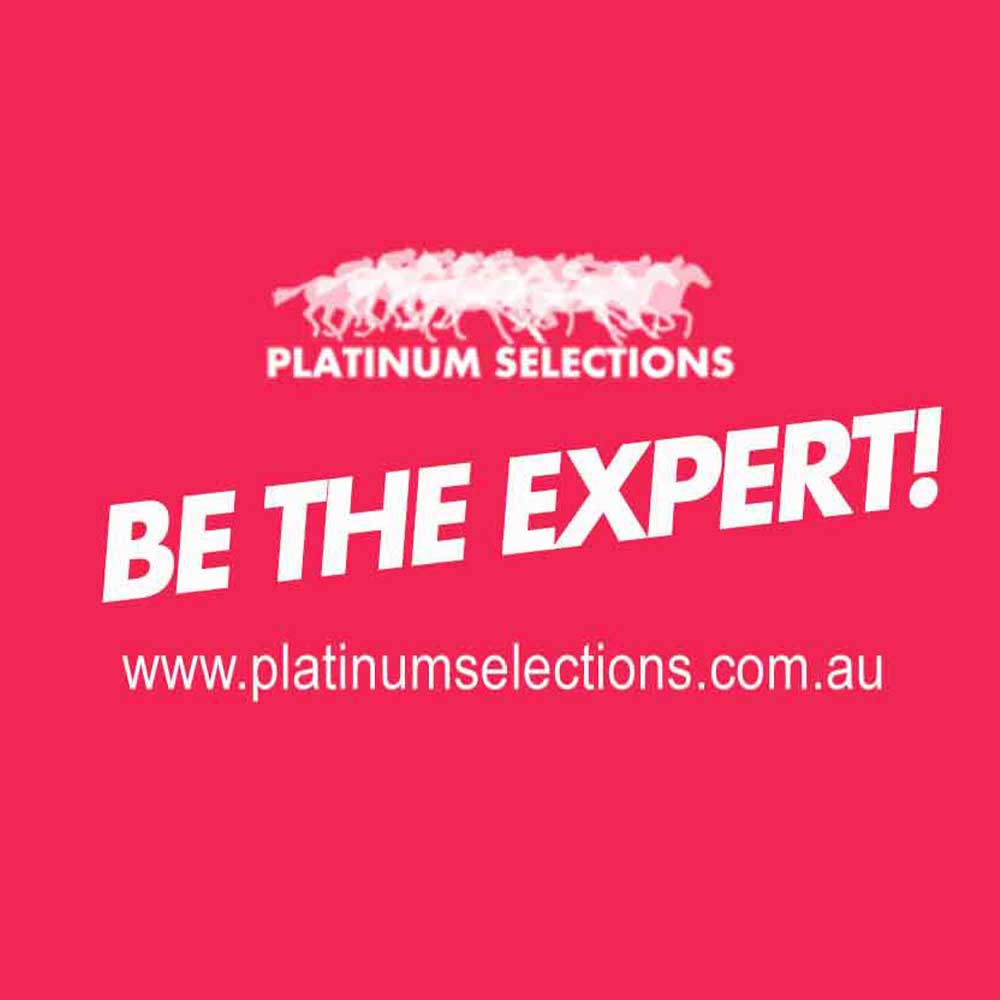 I've been using MR for a 6 years now and they always go above and beyond to help out. You're always dealing with real people With their easy Control Panel you can easily manage all aspects of your website and email server.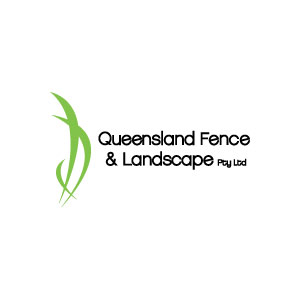 MediaRack have been looking after my hosting needs for the past 20 years. And I have a suite of website businesses that they not only host for us but administer. I recommend MediaRack for any business needing a professional and reliable hosting service.